Diagnoza rak!
Rak to nie wyrok, pomożemy Ci!
To był Twój najgorszy dzień!
Właśnie dowiadujesz się o chorobie. Twój organizm zrobił Ci psikusa i zaczął chodzić do tyłu! Rak, rak, rak… te słowa nie wychodzą Ci z głowy. Myśli kotłują się. Czujesz przerażenie, tylu znajomych lub bliskich odeszło z powodu tej choroby! Ale to nie musisz być Ty! Zgłoś się do nas, pomożemy Ci przejść te trudne chwile. Powiemy Ci gdzie się udać na badania, jaką wybrać klinikę. Wesprzemy Cię psychologicznie, finansowo i edukacyjnie. Wspólnie zrobimy więcej! Mimo wszystko pójdziemy dalej z uśmiechem na twarzy. Tak po prostu – zwalczymy go uśmiechem!
Teraz będzie tylko lepiej
Chcemy wspierać osoby, które aktualnie zmagają się z chorobą, jak również te, które mają tę walkę już za sobą, tak aby mogły podzielić się swoim bezcennym doświadczeniem. Bowiem jedną z nadrzędnych misji naszej Fundacji jest wzrost świadomości społecznej na temat tego, jak ważna jest duchowość, zdrowie emocjonalne i regeneracja organizmu. Chcemy Wam pokazać jak zdrowo żyć, aby nikt już tu do nas nie wrócił jako pacjent, tylko wolontariusz i przyjaciel!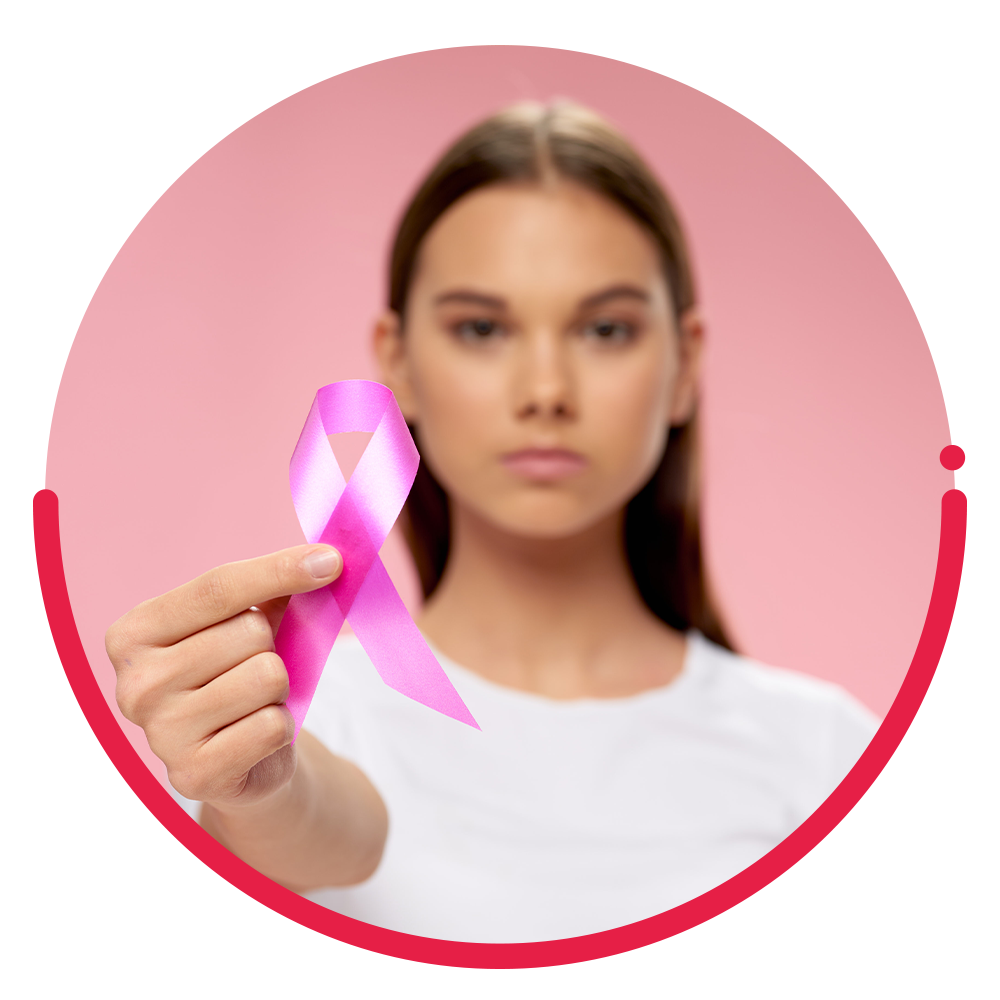 Potrzebujesz pomocy?
Skontaktuj się z nami!